Sacramento Real Estate Podcast With David Jurewicz, Real Estate Broker
Information you can use to make better choices.
Real Estate Broker David Jurewicz with over 30 years in the real estate business examines the current state of the Sacramento real estate market looking for buyer and seller profit strategies and opportunities. 00661096
Can a handyman make your life easier?
04-26-2012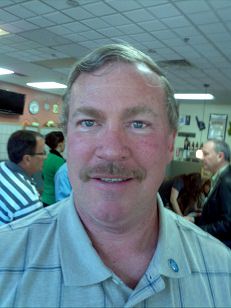 Coleen Jurewicz of Home Rocket Real Estate(r) broker 00826558 interviews a professional handyman who says he can assist in keeping up wiith home maintenance at an affordable price.  Coleen can be reached at (916) 682-6454 or by visiting http://www.HomeRocketRealty.com
Categories | Elk Grove CA homes for sale | Real Estate | Sacramento real estate market
Filetype: MP3 - Size: 9.95MB
Tweet