Sacramento Real Estate Podcast With David Jurewicz, Real Estate Broker
Information you can use to make better choices.
Real Estate Broker David Jurewicz with over 30 years in the real estate business examines the current state of the Sacramento real estate market looking for buyer and seller profit strategies and opportunities. 00661096
A cost effective way to promote your business?
06-25-2014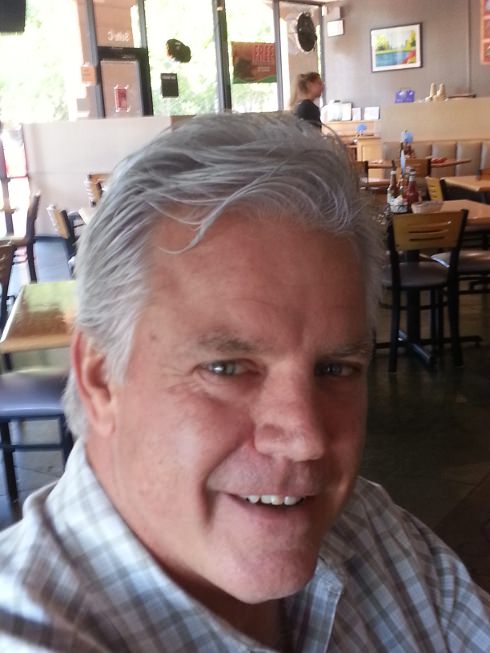 REALTOR(r) Coleen Jurewicz of 
www.HomeRocketRealty.com
 discovers a cost efficient way to promote a business by speaking with Blane Walker of Be One promotional products company, 
www.beone.com
 who can be reached at 916.320.9620. Blane suggests using physical marketing as compared to print advertising because with advertising specialties, the odds go up that people will use your company. This interview is part of a continued project by Coleen Jurewicz to interview top business leaders in Sacramento and learn their secrets for the benefit of Coleen's friends and clients.  Coleen Jurewicz can be reached at 916.682.6454.
Categories
Filetype: MP3 - Size: 5.77MB
Tweet